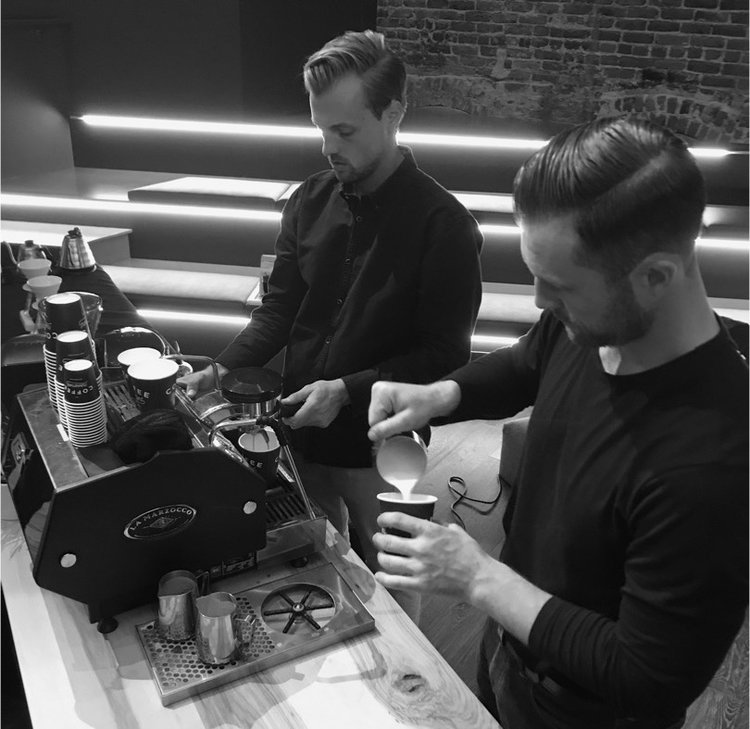 Good Times. Better Coffee.
We believe good coffee can happen outside of the café. That's why we offer a variety of services to fit any situation: Office coffee subscriptions tailored to your company's needs, mobile espresso cart services for events, or the occasional drive around town in our 1969 VW espresso bar.
Welcome To The COFFee MOVeMENT
office coffee subscriptions | mobile Cafe | EQUIPMENT + EDUCATION
OFFICE COFFEE SUBSCRIPTIONS | MOBILE CAFE | EQUIPMENT + EDUCATION
good times. better coffee.